05 Sep

Drive smart , drive safe. Lancs Police launch "Safe Pass"

Lancashire police together with @LancsRoadSafety have launched #SafePass encouraging motorists to give 1.5 m distance when overtaking pedal cyclists.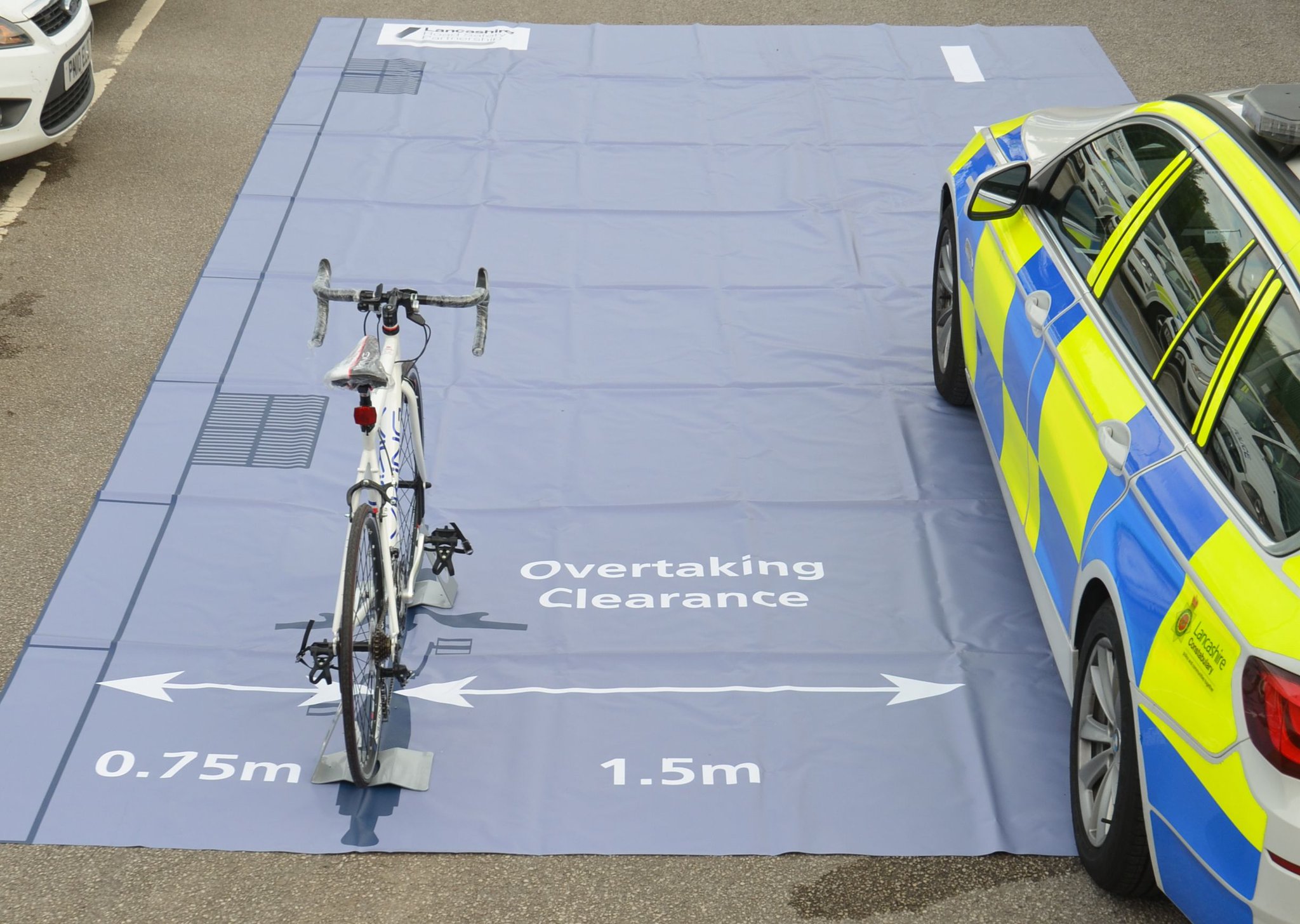 Simple and effective guidance, give space for other vulnerable road users.  At Kidds Transport Ltd, we always want to deliver on time every-time however safety first at all times.
We follow the FORs (Fleet Operators Recognition scheme)  standards and are proud to announce we have been recently re accredited with our Bronze Standard.
Urban driving is becoming increasingly more difficult, each year the roads become more congested, not only with vehicles, those who choose alternative ways to get to there destination, from the walkers to cyclist all contribute to our "Interesting" days.
To talk to us about your delivery and collection needs please call 01524 34334 and our team will be more than happy to help!